SOLARGUARD FITMENT CENTER 
SMASH AND GRAB SAFETY FILM
tINTING SOLUTION
Crime is an unfortunate reality in our country and it requires you to take measures to safeguard yourself and the ones you love. Smash and grab instances have become so common it is almost a statistical certainty that it will happen to you.
SolarGUARD has been protecting vehicle owners and their precious cargo since 2008. Get peace of mind today, and protect your precious cargo.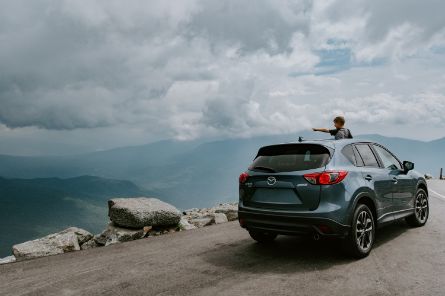 showcase your vehicle
Personalise your vehicle with customised styling, our films come in a variety of different shades to give you a functional, unique and aesthetically pleasing driving experience.
DISCRETION WITH A CLEAR VISION
You can choose a clear film that offers the same security has the tinted films or you can choose the darker films to give you more privacy. Or a combination of films e.g. lighter on the front windows and darker on the back.
All films offer you prefect visibility.
SolarGUARD was established in 2008 and currently has over 34000 satisfied clients. Safety film is a long term investment, guaranteed against blistering or fading. Choose us as you can be assured we will be there for you in the future. 
OUR CONTACT DETAILS       
Get in touch
Give us or call or email us to book your vehicle in.
Address:
5 Binder Street, Parow
Ruda Landman investigates smash and grab with llumar
Protect yourself and loved ones
Thank you City of Cape Town and the work done by law enforcement to apprehend the perp